Levan Mikeladze Diplomatic Training and Research Institute hosted the course in Diplomatic Protocol and Etiquette, by George Vashakidze who has 23-year work experience in the field. The lecturer held different positions, including his prominent achievements as a Deputy Head of the Protocol Department in the Administration of the President of Georgia.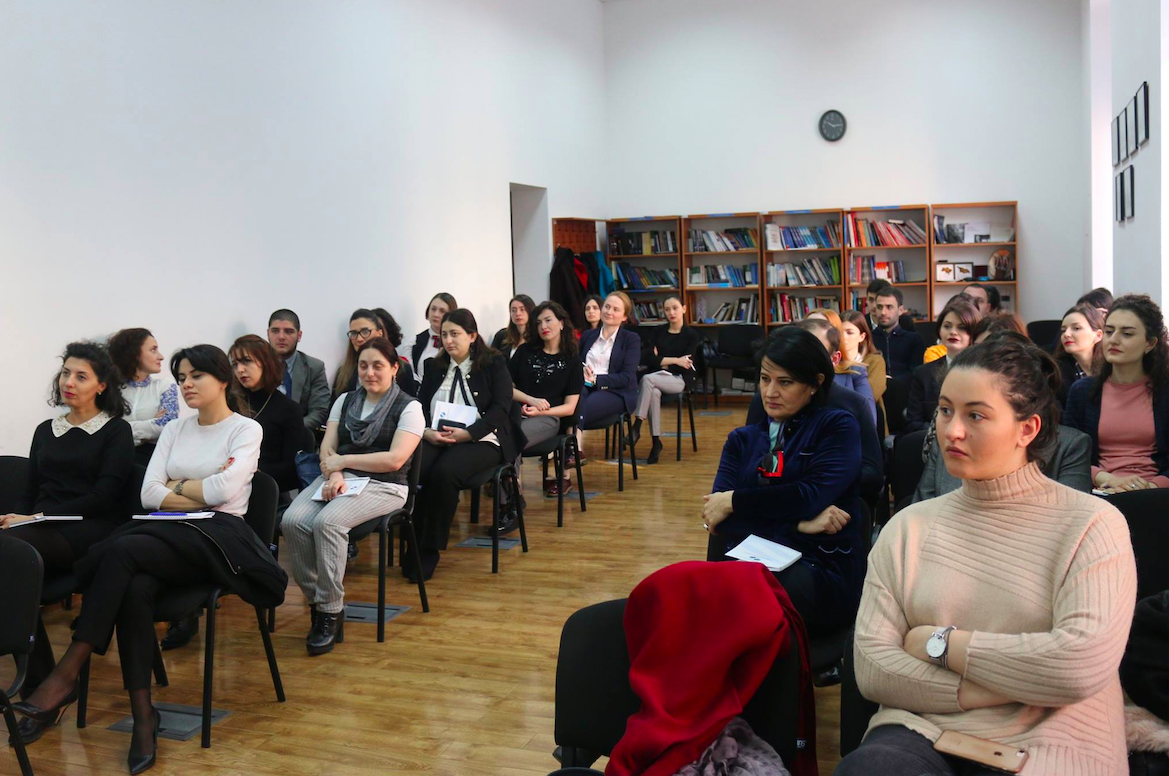 The course embraced topics such as history of protocol and etiquette, the origin of the terms, the systems of protocol and national differences by countries, ways of improving the current protocol services in Georgia, appropriate and inappropriate practices related to protocol locally and internationally, types of visits and their management, receptions and other official events, cultural and regional considerations when developing menus, dress code policy.
The professionals from different fields of activity attended the course. The importance of diplomatic protocol and etiquette for a young republic like Georgia while establishing international relationships with the representatives of different countries is vital. The first impression can be made only once and thus, skills and knowledge achieved during the course will be extremely useful. The participants hope that the course will be continued to further their understanding of the topic.