United Kingdom
---
Democracy, the rule of law, individual liberty, mutual respect and tolerance for those with different faiths and beliefs
United States
---
Truth, justice, life, liberty, equality, democracy, individualism, diversity, unity, and the pursuit of happiness

Georgia
---
Homeland, language, faith, hospitality, loyalty, self-sacrifice, tolerance, and respect towards the ancestors
Top News
Today, the government of Georgia approved the construction project of the Georgian Cultural Centre in the Kingdom of Jordan.
The Elder of Pankisi Gorge, prominent Kist writer, and a patriot of Georgia, Khaso Khangoshvili died at 81.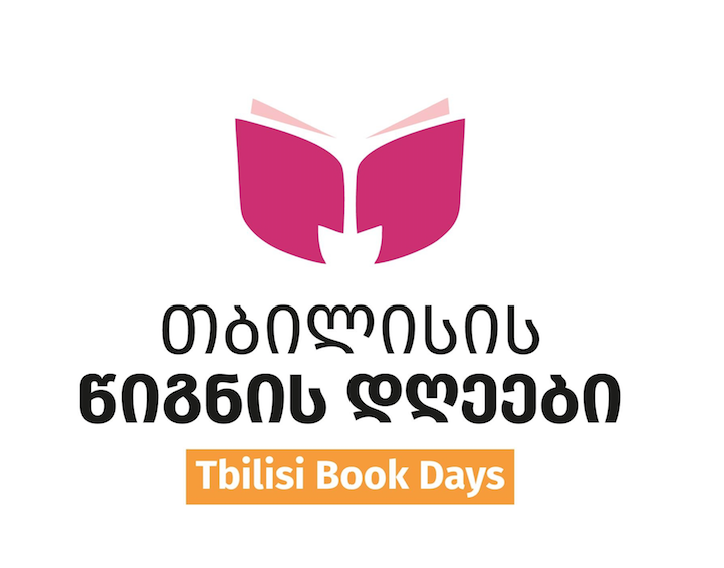 From 10 to 12 November, Tbilisi Book Days will be held in the Hall 11 of ExpoGeorgia.
Live, Learn & Luxuriate
Our peer-reviewed academic quarterly serves as a permanent and transparent forum for the presentation of research.