United Kingdom
---
Democracy, the rule of law, individual liberty, mutual respect and tolerance for those with different faiths and beliefs
United States
---
Truth, justice, life, liberty, equality, democracy, individualism, diversity, unity, and the pursuit of happiness

Georgia
---
Homeland, language, faith, hospitality, loyalty, self-sacrifice, tolerance, and respect towards the ancestors
Top News
The British PM Boris Johnson, 55, and his fiancée Carrie Symonds, 32, welcomed a baby boy early this morning.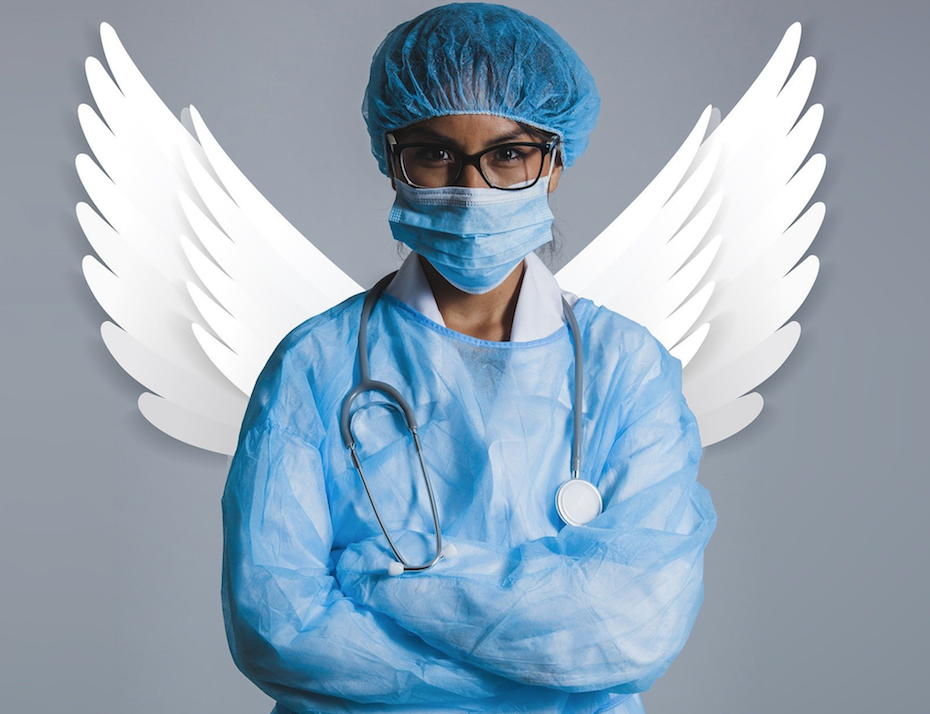 At the time of the pandemic, people in many European countries express their gratitude towards modern heroes.
President of the national luge federation of Georgia died at 62 while in Sigulda training camp, Latvia.
Live, Learn & Luxuriate
The peer-reviewed academic quarterly serves as a permanent and transparent forum for the presentation of research